Community
There are no programs at this time
Our community is diverse, capable, and heartfelt. Our members and friends include dedicated senior teachers who have walked the Shambhala Buddhist path for many years, and enthusiastic newcomers who are just discovering our teachings on realizing basic goodness and building enlightened society.
Community Events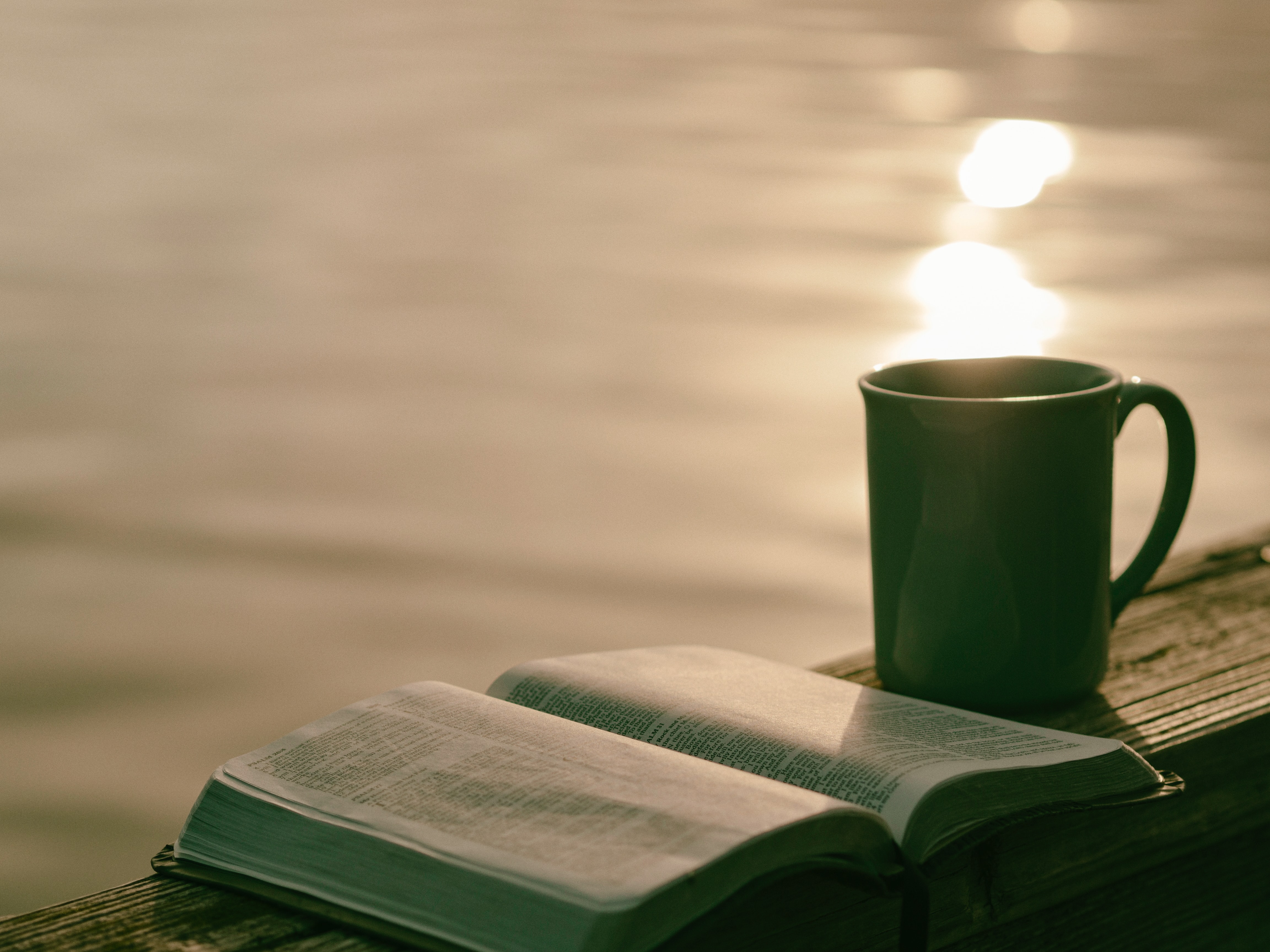 January 2nd—December 4th
A warm introduction to the Shambhala Center through a monthly gathering to share meditation, selected readings from contemporary Buddhist teachers, and social time.
Continue »