Community
There are no programs at this time
Our community is diverse, capable, and heartfelt. Our members and friends include dedicated senior teachers who have walked the Shambhala Buddhist path for many years, and enthusiastic newcomers who are just discovering our teachings on realizing basic goodness and building enlightened society.
Community Events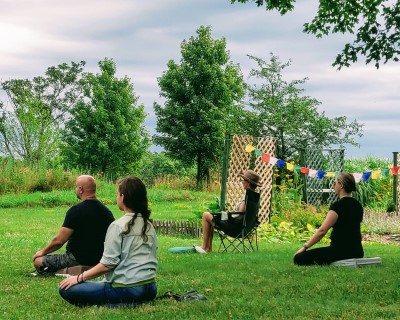 August 2nd—September 27th
As Vermont sees lower virus rates, we are cautiously and excitedly happy to invite you to join us for in-person, physically-distanced Sunday morning sitting at Waterfront Park!
Continue »