Ongoing Offerings
Our center offers a rich array of weekly ongoing offerings free to the public. No prior meditation experience required to attend. Most programs offer meditation instruction upon request. All are welcome.
Open Public Sitting Hours
Sundays 9:00am – 12:00pm, Tea & Cookies Social 12:00pm – 12:30pm
Tuesdays, Wednesdays and Thursdays 6:00pm – 7:00pm
Tuesdays and Thursdays 12:00pm – 1:00pm
Meditation Instruction available on Sundays between 9:00am – 12:00pm or by appointment. This is an opportunity to explore any questions about meditation or the center.
Learn to Meditate
Wednesdays 6:00pm – 7:00pm
The Burlington Shambhala Center offers drop-in guided meditation instruction for beginners, or anyone looking to refresh their understanding of mindfulness meditation practice.
Led by a qualified Shambhala Meditation Instructor, this one-hour class presents the view and technique of mindfulness-awareness meditation. Each class features a guided practice session as well as an opportunity to ask questions.
Through synchronizing mind and body in meditation, we create the foundation for a sane and balanced life.
Shambhala Cafe
The first Saturday of every month, 9:00am – noon
A warm introduction to the Shambhala Center through a monthly gathering to share food, meditation, discussion and social time.
 9-10am meditation (individual instruction available)
 10-11am sharing a short dharma reading with coffee, tea and food
 11-12pm meditation (individual instruction available)
30's & Under Social Meditation Group
Wednesday evenings, 7:00pm – 9:00pm
This is a weekly group for young adults in their 20's and 30's who are interested in exploring the practice of meditation and how it relates to our everyday lives.  The format of our meetings is based on a powerful practice called Social Meditation.  Social Meditation offers guidelines and inspiration to extend our individual meditation into a social setting.  While individual meditation provides the opportunity to simply and non-judgmentally allow ourselves to feel and be present with our moment-to-moment experience of being human, the practice of Social Meditation nurtures a safe social space in which we can genuinely share our feelings and experience with a group of our peers, as well as listening deeply to others as they express their own feelings and experience.  Together we practice communicating with bravery and vulnerability—which are equivalent in the view of Social Meditation—so that we can bring these qualities into our daily lives.
Although most participants are in their 20's and 30's, older and younger participants are also welcome.  If you feel that this group can be of benefit to you, then please join us regardless of age!  No meditation experience is necessary, and there is no cost for participating.
Click here for more information.
Find how to get to our Shambhala Center here.
Introductory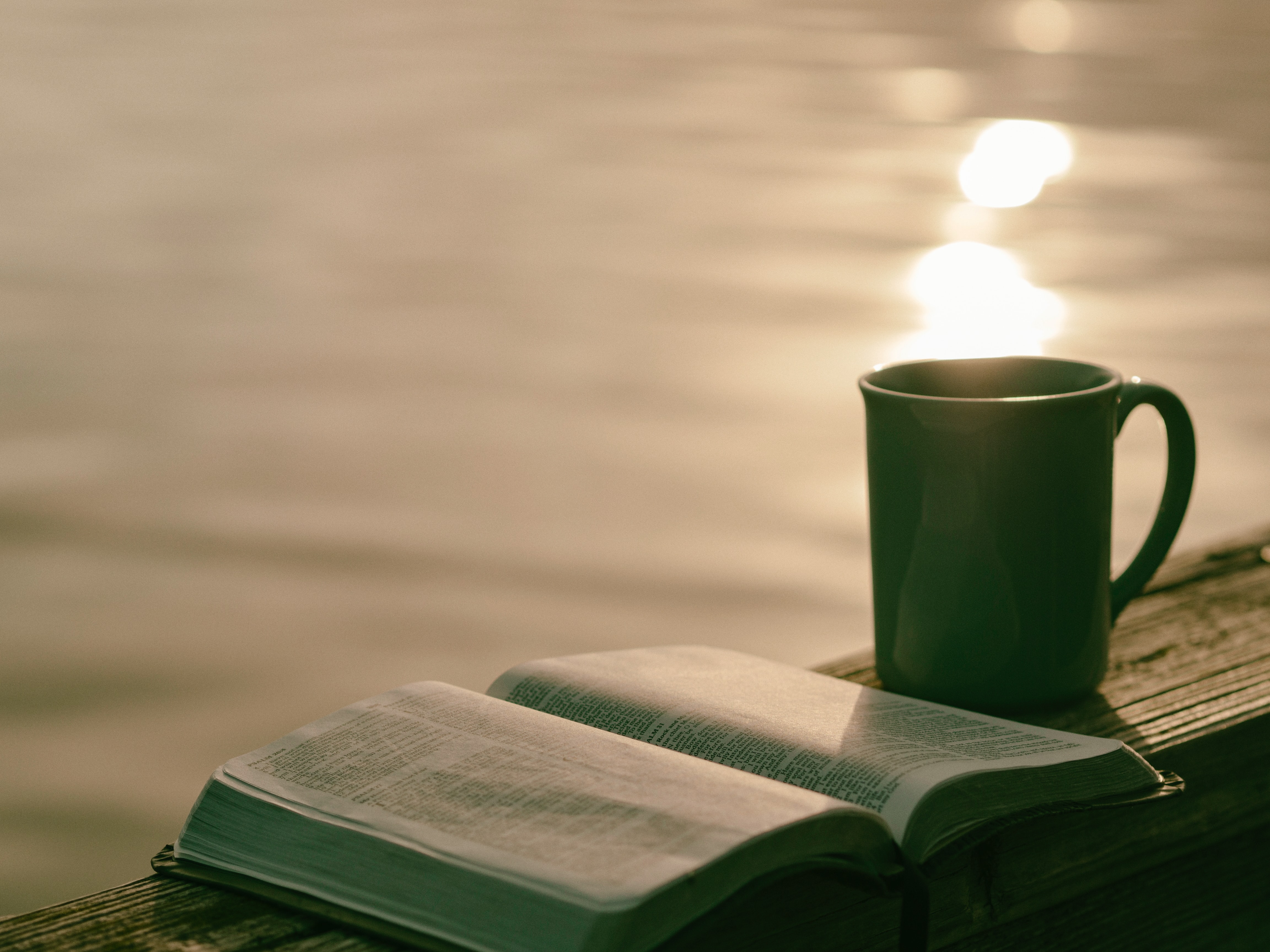 January 2nd—December 4th
A warm introduction to the Shambhala Center through a monthly gathering to share meditation, selected readings from contemporary Buddhist teachers, and social time.
Continue »
with Charlotte Brodie & Daniel Brown
April 17th—April 18th
Join us for an online practice intensive April 17th and 18th. Sessions will include instruction as well as longer periods of meditation.
Continue »