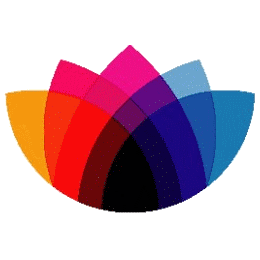 Queer Dharma Gathering
Queer Dharma is an open group of meditation practitioners led by LGBTQ identified people and their friends. This group serves to send a message that all are welcome in our Shambhala tradition to explore the practice of meditation and to discuss topics relating to LGBTQ interests/concerns and to socialize in a welcoming, supportive space.
The gathering will begin with brief meditation then transition to socializing. Feel free to bring a snack for yourself and/or for others.
We will also use this time to chat about future instructional events for the spring, so let us know what you would like to see at our Shambhala Center. If you have any questions, please contact Tony at
[email protected]
.