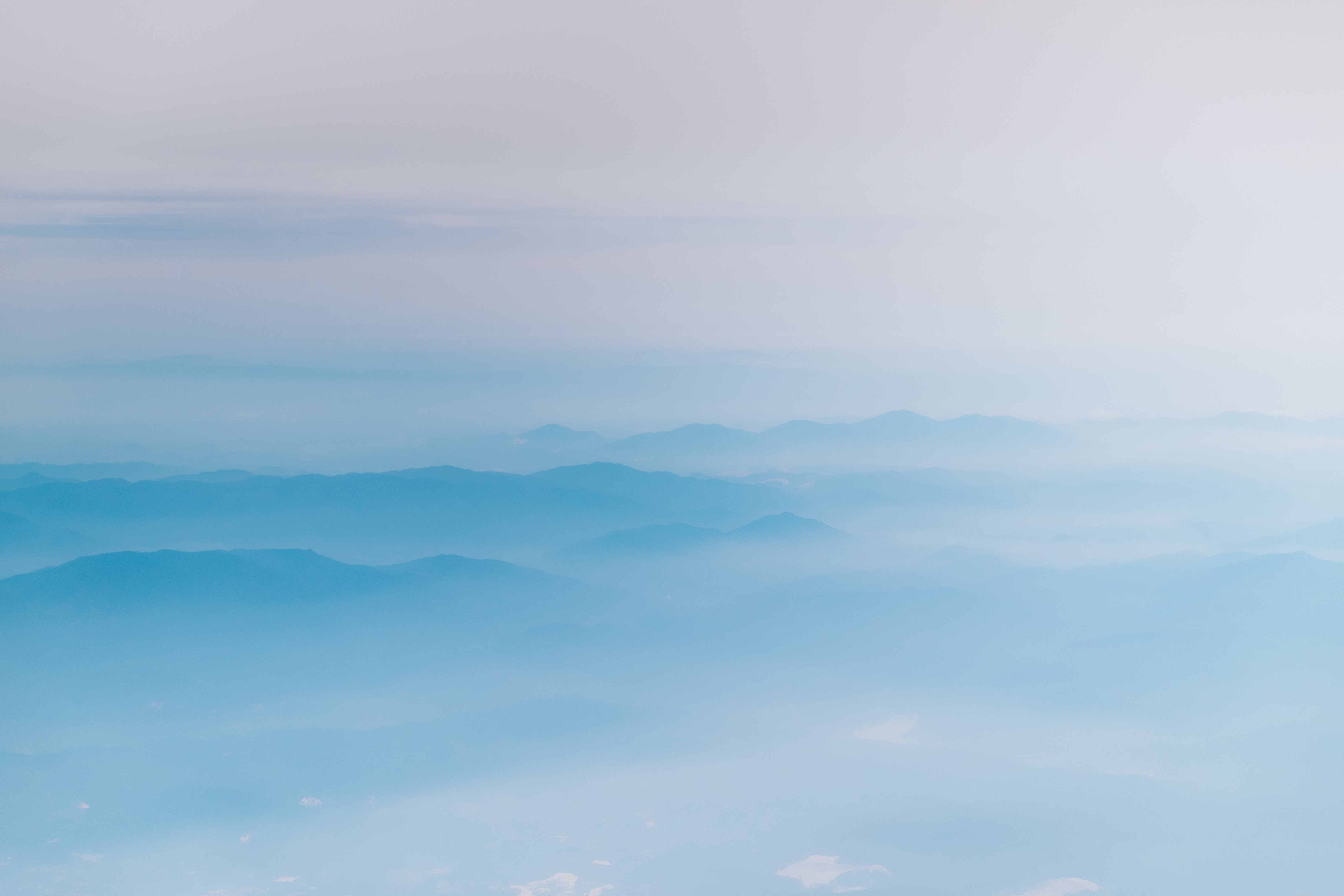 The Fourth Noble Truth: The Path of Shila, Samadhi, and Prajna
with Acharya Marianne Bots & Acharya Eric Spiegel
Foundations For Freedom: The Hinayana
Course V - The Fourth Noble Truth: The Path of Shila, Samadhi and Prajna
with Acharya Eric Spiegel and Acharya Marianne Bots
Starts Sunday, January 10 with a live talk via Zoom. Regular Monday evening courses during the series will be facilitated by Geri Amori and Charlotte Brodie, and will feature recorded lectures by Acharyas Speigel and Bots which we will discuss in a group of Burlington Shambhala Center sangha members and guests.
This is the fifth and final course in a series exploring the profundity of the Hinayana teachings of the Buddha. You will find an overview of the complete five-part series here.
Course Outline
We have been studying the Buddha's first teaching: The Four Noble Truths. After teaching that suffering is pervasive to all experience, that there is a cause to that suffering and that cessation is possible, he then taught a way forward, which we call "The Path." In fact, everything he taught and all of our experience as practitioners comprise "The Path." In this course, we will examine Path from multiple perspectives of what has been taught and what is experienced by we individuals walking this path.
Class 1: Introduction to the Fourth Noble Truth and Mindfulness of Mind, live session with Acharya Marianne Bots and Acharya Eric Spiegel.
This live session will meet on Sunday, January 10 at: 10:00am Pacific / 11:00am Mountain / 12:00pm Central / 1:00pm Eastern / 2:00pm Atlantic / 18:00 UK / 19:00 Central Europe
Class 2 (Monday, January 18) - Shila: Precepts and the discipline of a dharmic life, with Acharya Eric Spiegel
Class 3 (Monday, January 25) Samadhi andPrajna: Hearing, Contemplating and Meditating with Acharya Marianne Bots.
Class 4 (Monday, February 1) - Taking Refuge: The Three Jewels - How we enter the stream of the Buddha's teachings, with Acharya Eric Spiegel.
Class 5 (Monday, February 8) - Being Buddhist: The path of the three yanas and the four dignitites, with Acharya Marianne Bots.
Class 6: Live discussion session on Sunday, February 21 with Acharya Marianne Bots and Acharya Eric Speigel.
NOTE: Live sessions will be recorded and available within the course.
A reading list for this course will be available soon.
About the Teachers
Acharya Marianne Bots has been a student in the Shambhala lineage since 1976, studying with the venerable Chögyam Trungpa Rinpoche and Sakyong Mipham Rinpoche. She was appointed as acharya in 2012. She lives in the Netherlands and teaches throughout Europe.
As a psychotherapist, she worked for more than 30 years in a psychiatric clinic for young adolescents. She now works in her private practice with individuals and couples. Basic sanity, the wisdom of the body, and mindful communication are the main foundations in her work.
Acharya Eric Spiegel has been teaching the Shambhala Dharma since the mid-1970s. Beginning with the AIDS epidemic of the 1980s and 90s, Eric has worked extensively with illness and death, helping people realize their natural wisdom in the face of impermanence. He has also had a decades-long career in finance.