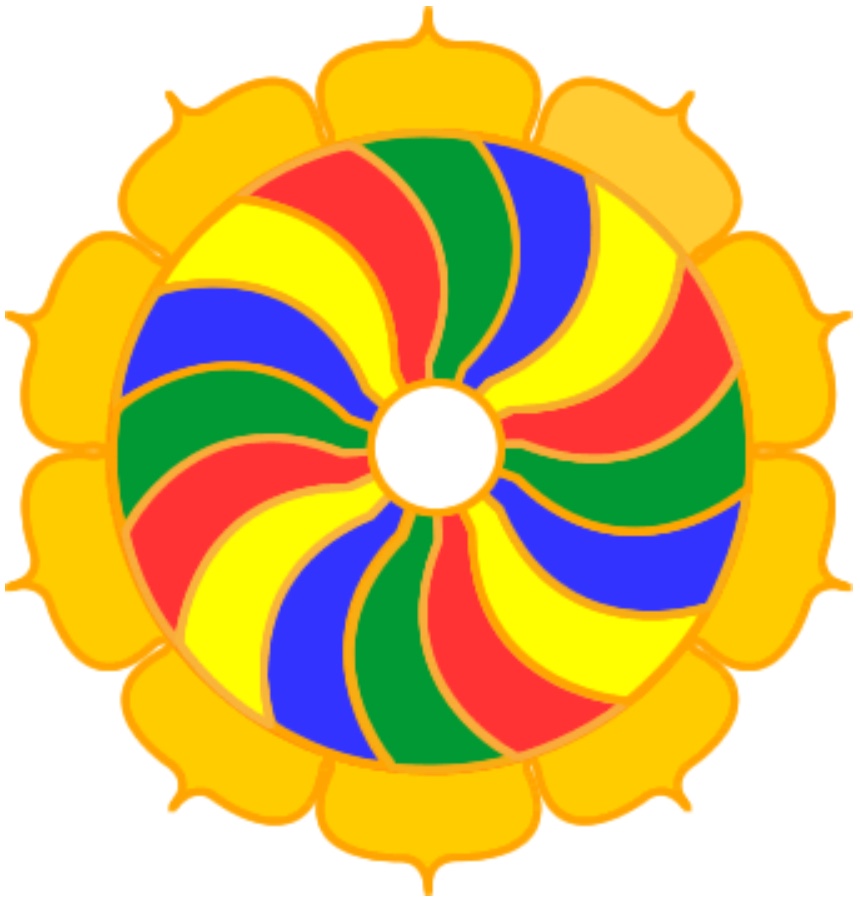 Maitri: Five Wisdom Energies
Maitri Five Wisdom Energies practice explores five aspects of enlightened energy or enlightened wisdom.
These energies also have their confused emotional and environmental aspects, which the practitioner learns how to recognize and transform. Emotional energies such as fear, anger, desire, and pride, when related to directly, can be transformed into enlightened qualities containing tremendous intelligence, vigor, and heart.
Maitri Five Wisdom Energies local center program is practiced by maintaining particular postures in five different colored environments with colored glasses. Each posture evokes one of the five wisdom energies. The emphasis of the practice is on discovering within these raw and wakeful energies unconditional friendliness (or Maitri, a Sanskrit term pronounced "my tree") towards oneself. This discovery becomes a basis for living one's life more fully, skillfully understanding and relating with others, and establishing a dynamic and healthy relationship with one's work, home, and natural environments.
There is a registration limit of 8 participants.
A generosity policy applies for those for whom the full price would prevent attendance. Please contact Myra Woodruff at myrawoodruff@gmail.com to arrange.
Director - Myra Woodruff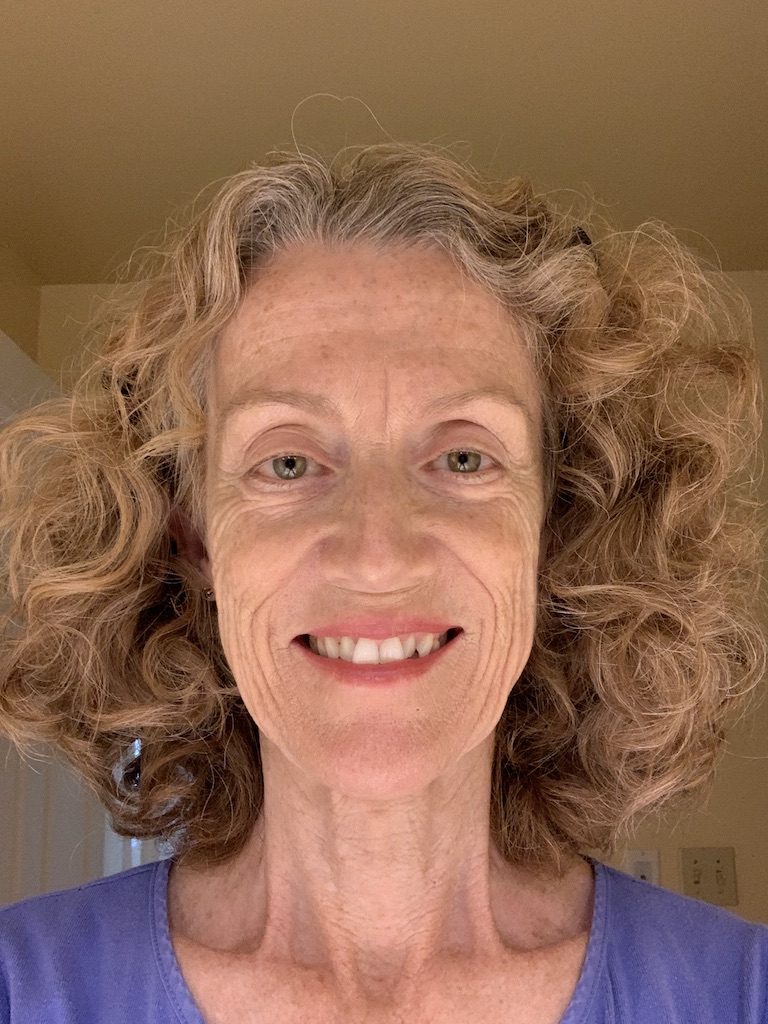 Myra attended Naropa University 30 years ago in the Masters in Psychology program which included a 10 week Maitri program as part of the training. She has been teaching Maitri for more than 20 years.