Introductory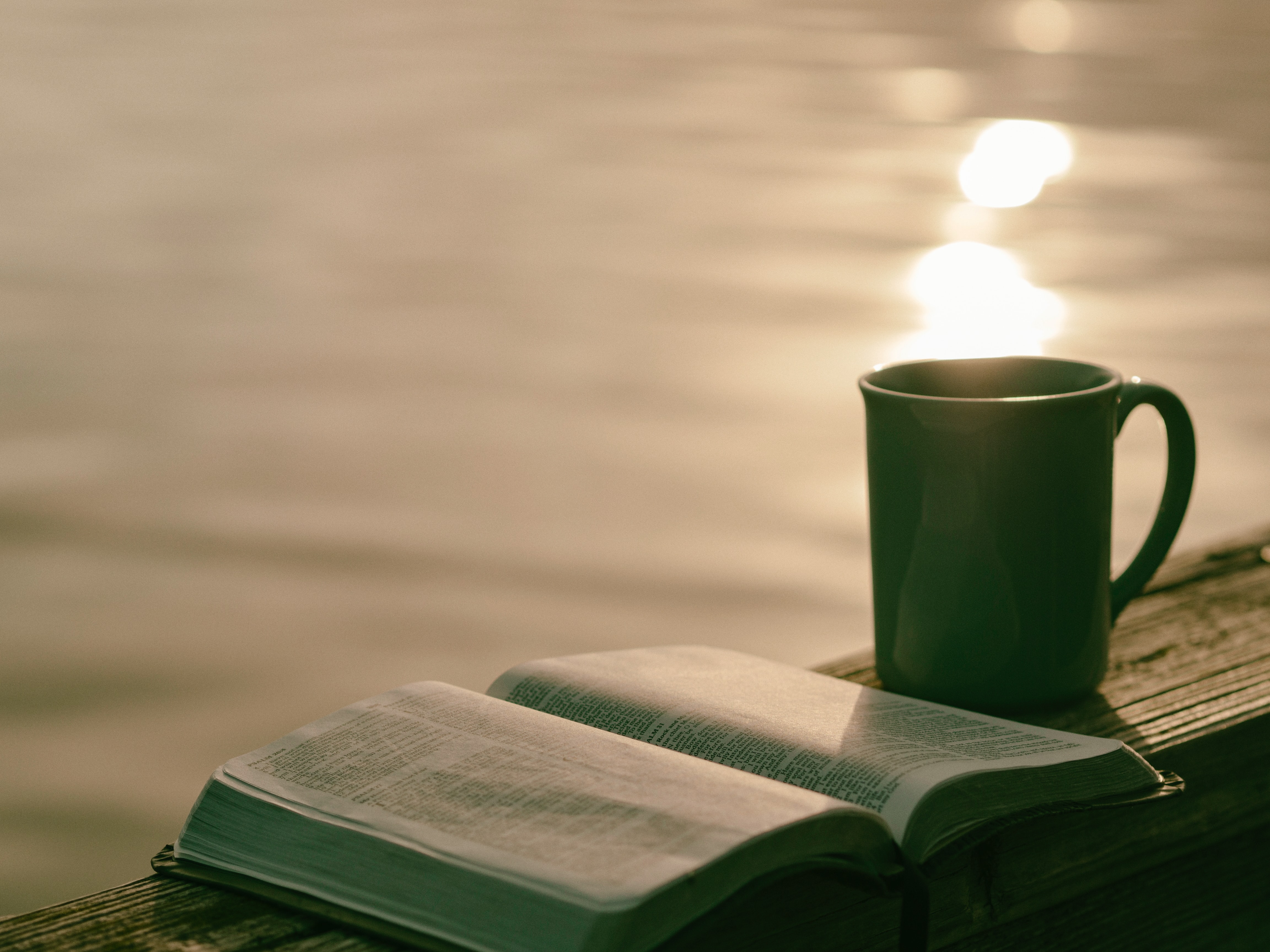 January 2nd—December 4th
A warm introduction to the Shambhala Center through a monthly gathering to share meditation, selected readings from contemporary Buddhist teachers, and social time.
Continue »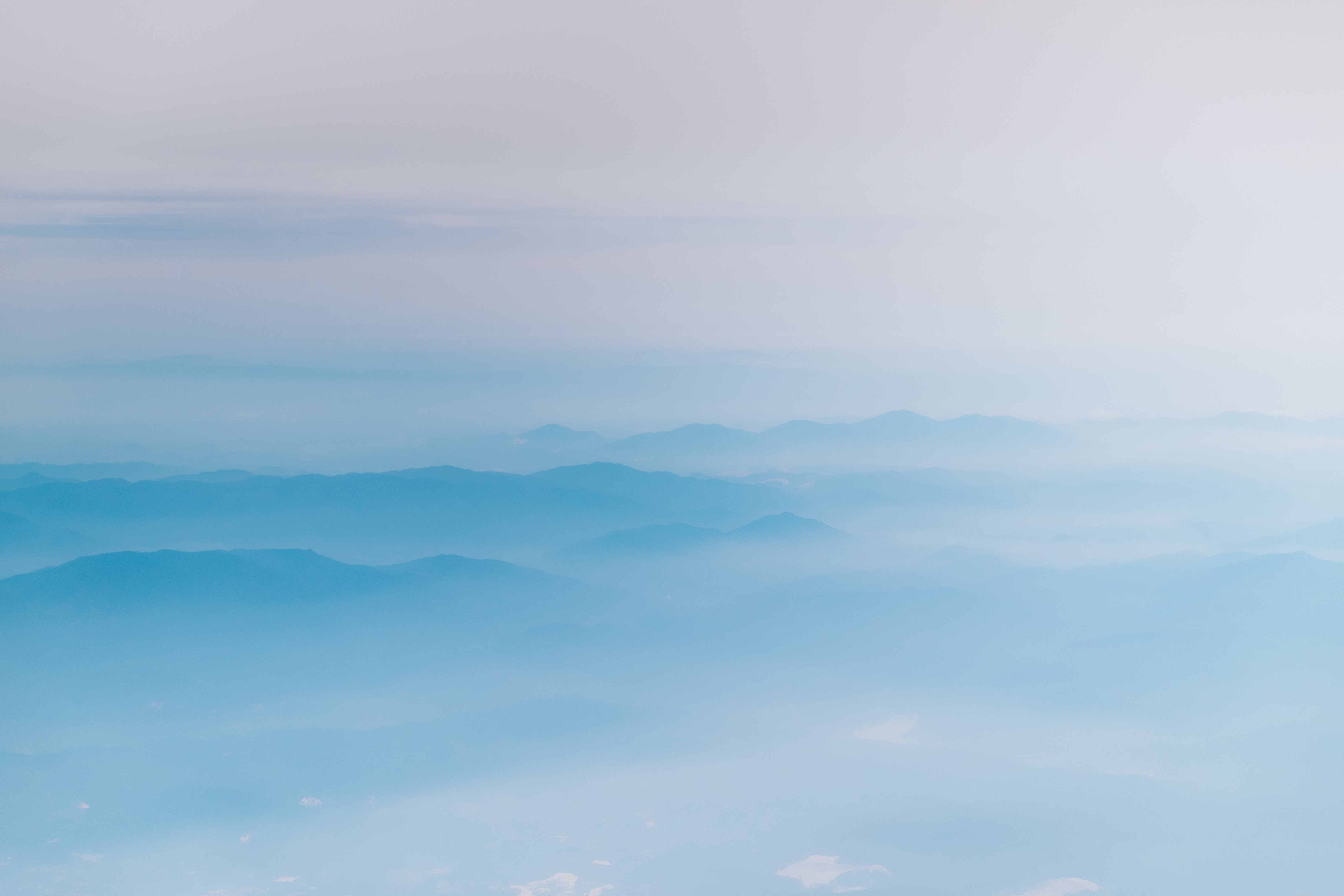 with Acharya Marianne Bots & Acharya Eric Spiegel
January 10th—February 21st
This is the fifth and final course in a series exploring the profundity of the Hinayana teachings of the Buddha. You will find an overview of the complete five-part series here.
Continue »