Practice Events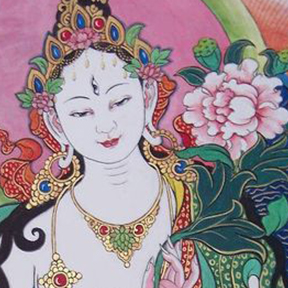 January 27th—February 22nd
This five-week recorded course introduces the short daily practice of White Tara, one of the most famous bodhisattvas of compassion in Tibetan Buddhism.
Continue »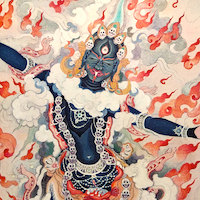 February 13th—February 22nd
To dispel the karmic accumulation of personal, social, and environmental chaos at the (lunar) year's end, we recite the Mamo Chants together for ten days prior to Shambhala Day.
Continue »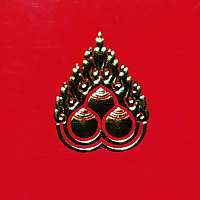 April 5th
Open to those who have taken their formal Refuge Vow with a Shambhala preceptor and received the practice of taking refuge, "Arousing the Motivation for True Freedom from Samsara"
Continue »