Way of Shambhala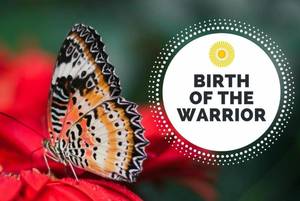 with Suzanne Trahey
February 7th—February 9th
Level II builds the foundation of the meditation practice that was introduced in Level I and explores how habitual ways of thinking obscure the raw brilliance of ourselves and the world we live in.
Continue »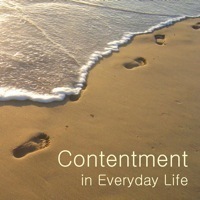 with Charlotte Brodie
March 2nd—March 30th
This course provides an exploration of genuine contentment, the foundational views of the Buddhist teachings, and meditation in action for daily life. With meditation practice, we can learn to appreciate ourselves and simple human experiences.
Continue »