Online Programs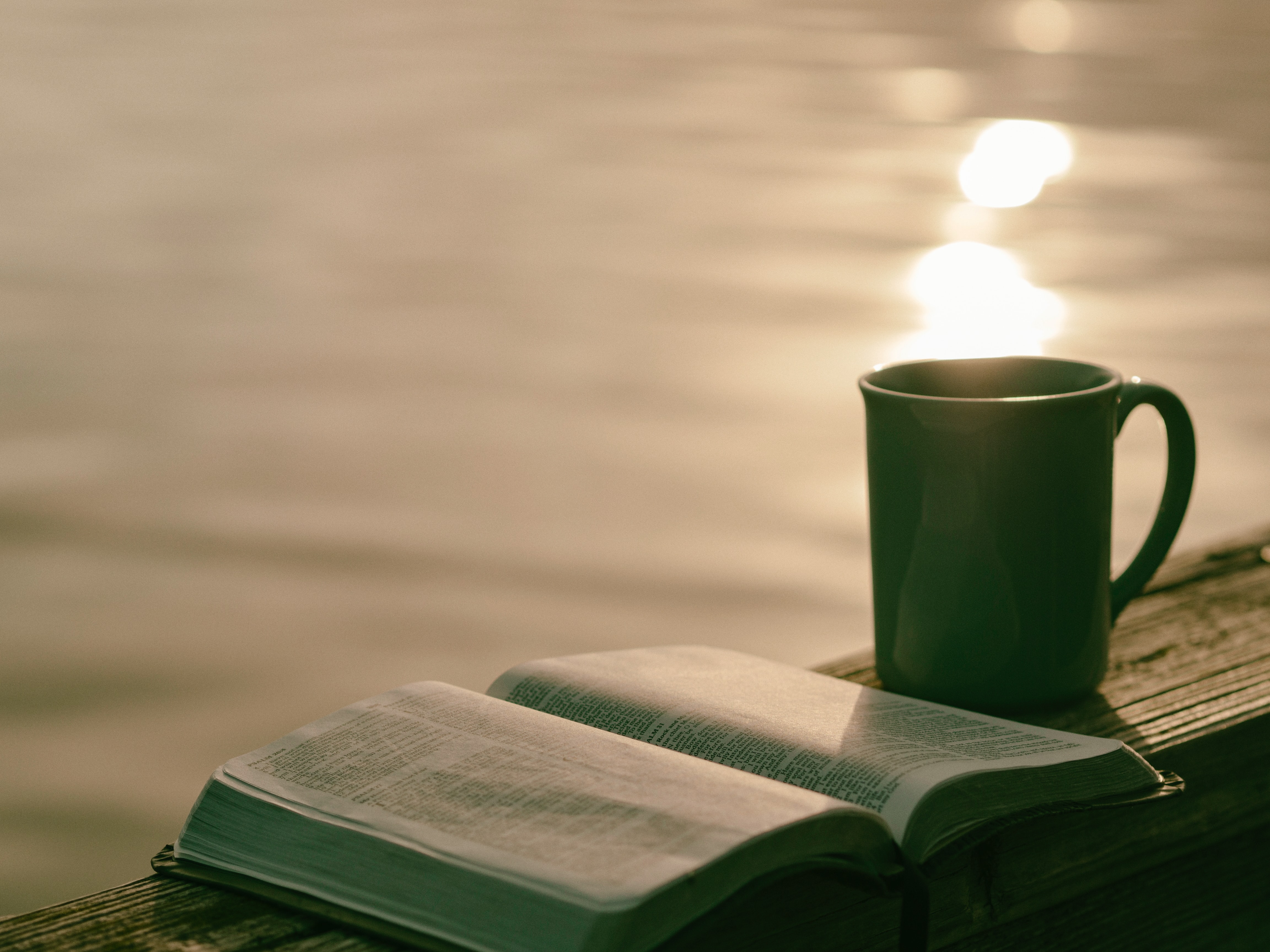 January 2nd—December 4th
A warm introduction to the Shambhala Center through a monthly gathering to share meditation, selected readings from contemporary Buddhist teachers, and social time.
Continue »
with Charlotte Brodie & Daniel Brown
April 17th—April 18th
Join us for an online practice intensive April 17th and 18th. Sessions will include instruction as well as longer periods of meditation.
Continue »