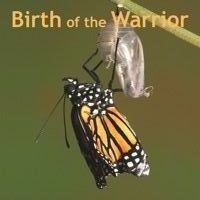 Birth of the Warrior
with Acharya Fleet Maull

Birth of the Warrior
Led by Acharya Fleet Maull
Having experienced a taste of basic goodness, we want to go forward. Meditation practice allows us to observe how we create a cocoon of habits to mask our fears and insecurities. We begin then to appreciate that basic goodness is ongoingly available.
$40 to repeat this level
$65 to $95 sliding scale
This will be a Zoom teaching. Details for this week-end teaching and bio of the teacher can be found here.
The subsequent 3 other week-end trainings that comprise the full Heart of Warriorship program will be offered over the next 6 months.
For schedule for the Level 2 to Level 5 courses click here