Who We Are
Founded in 1971, the Burlington Shambhala Center is home to a community who shares a genuine connection to meditation practice and the aspiration to realize a more wakeful, sane society. We aspire to create an environment where all people are welcome and respected, with support to participate as they choose.
Our mission is to cultivate the worthiness, wisdom and compassion of individuals and society based on the inherent goodness of humanity and the natural world. Our core path is a personal, experiential path of meditation and study, supported by a community of other practitioners. The roots of our practices are the Shambhala lineage and the Buddhist lineages of Kagyü and Nyingma, as originally presented in the west by Chogyam Trungpa Rinpoche. We train in meditation to better know our minds and hearts and to cultivate the qualities of openness, bravery, kindness and compassion, with the intention of extending these qualities into life and society in general. Respecting that each individual's journey is their own, we welcome all who are interested in personal, spiritual and societal awakening.
---
We are excited to announce that due to Governor Scott's lifting of all COVID-19 restrictions, our Sunday sits are now without any capacity limits or mask requirements. Please join us starting this Sunday, June 20th from 9am to 12pm at the Center. Meditation instruction will be available from 10am to 12pm for anyone interested. Masks are optional for anyone unvaccinated or those who choose to wear them. Throughout the pandemic we have been live-streaming our sits; however, due to dwindling participation we will no longer be offering this. Hope to see many of you live and in person!!
---
Addressing harm in the Shambhala community
---
Shambhala is an international community of urban meditation and rural retreat centers founded by the Vidyadhara Chögyam Trungpa Rinpoche, and now led by Sakyong Mipham Rinpoche. Learn about our vision, lineage & community. More →
Our centre offers a rich array of ongoing offerings free to the public including weekly public sitting meditation hours and dharma talks. No prior meditation experience required to attend.  All are welcome. More →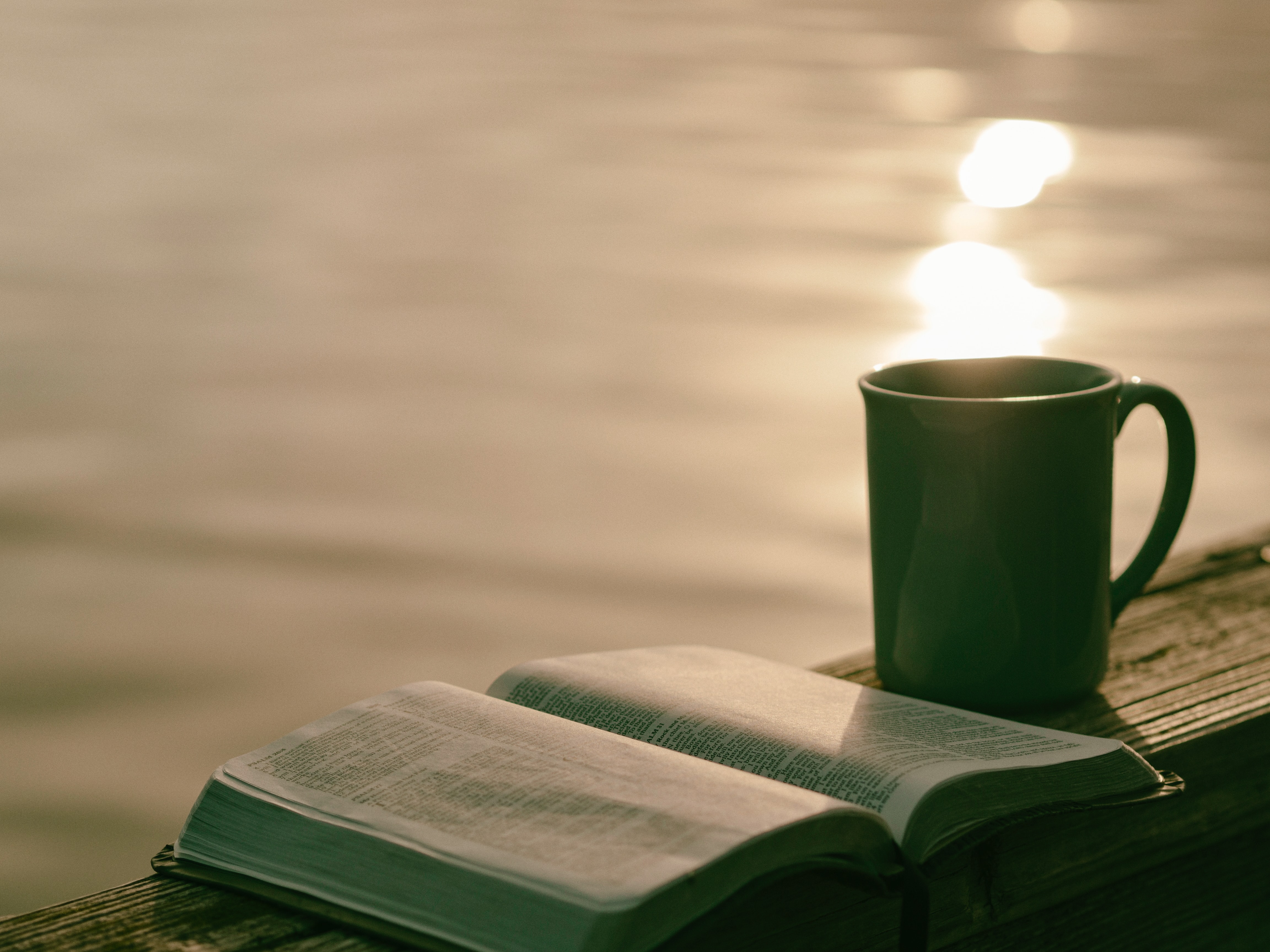 January 2nd—December 4th
A warm introduction to the Shambhala Center through a monthly gathering to share meditation, selected readings from contemporary Buddhist teachers, and social time.
Continue »